Ph: lignumtime.com
Franco Maccioni and Eduardo Díaz are the creators of "Lignum Time", an initiative that, through the development of the first sustainable sports watch made with 100% recycled materials collected in Chile, seeks to create better people for the world by combining sport and healthy life with a respectful lifestyle with the planet.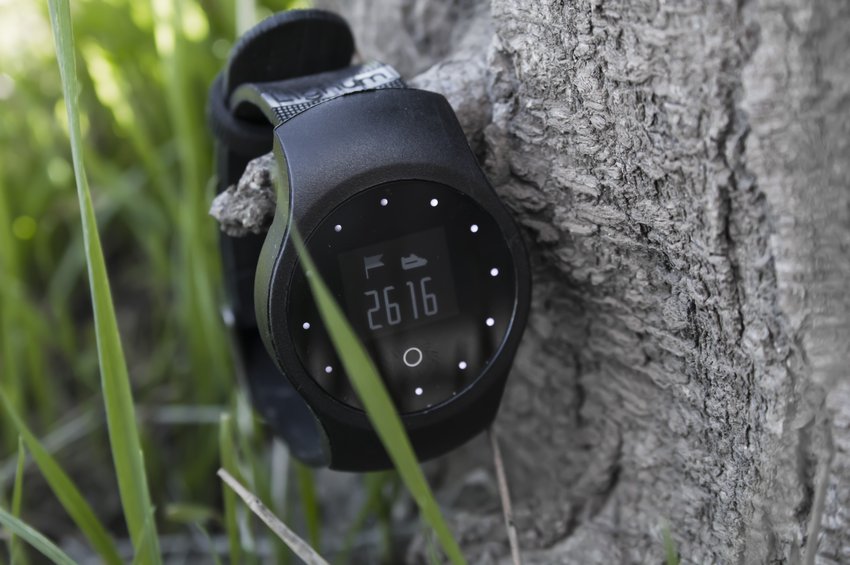 Looking for advance in the development of their enterprise, Franco Maccioni, industrial civil engineer and Eduardo Díaz, engineer in management control approached the Laboratory of Digital Manufacture, FabLab U. of Chile, where they began to work on August 2016. In this space, they had the first approach with the technologies of digital manufacture, and used all the technologies with which the manufacturing laboratory counts. "They are super open, the times we have needed some help they always helped us," says Eduardo.
"We have been to other entrepreneurial communities and this is by far the best place. Here you can develop your product or device, "says Franco, who along with Eduardo, entered the world of entrepreneurship in April last year, after giving up their respective jobs. Both worked in different financial institutions. "While working – we were talking by whatsapp – and we thought what we could do. Our idea was to make a product with recycled materials, but focused on the creation of B people, "says Franco.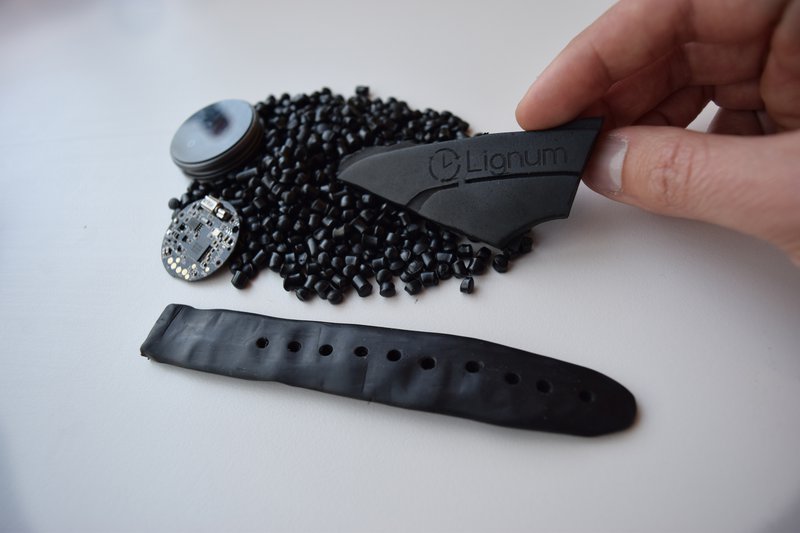 As is the case with companies B, which are those companies that are certified by OSC B Lab (Non-profit Civil Society Organizations), by using the power of the market to give concrete solutions to social and environmental problems. The goal of B companies is not to be the best in the world, but to be the best for the world. In this context, both engineers wondered what was going on with the best people for the world.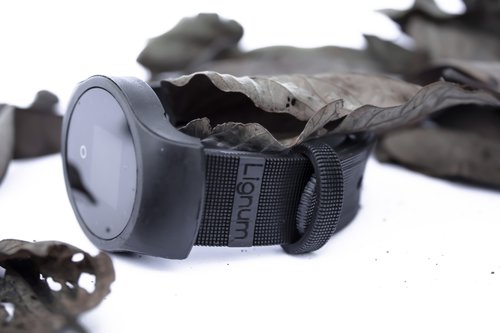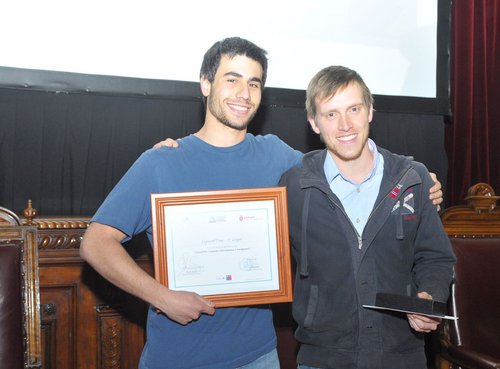 It was thus they began to develop a business model for the enterprise. And they defined to make a sport watch with materials 100% recycled and recollected in Chile. The first of these chosen materials was nylon, obtained from the recycled fishing nets, with which they made the watch chassis, and the second selected material was the tire out of use with which they built the fitness clock of the devise. "We made an interactive solution, through the first fitness clock, on the sustainable development of people," explains Eduardo. Know more…